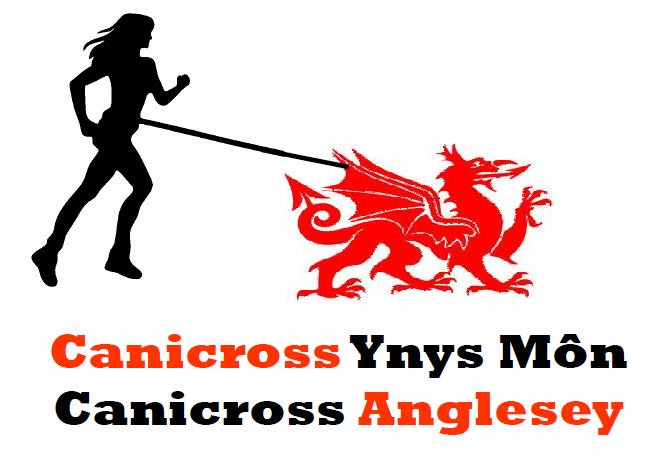 Canicross is the sport of cross country running with your dog. Canicross Anglesey is a local club bassed on Anglesey who cater for all levels and fitness of runners and dogs.

We are currently building a new website so please check back later or visit us on facebook here
Canicross yw'r gamp o redeg traws gwlad gyda'ch ci. Mae Canicross Ynys Môn yn glwb wedi'i leoli ar yr Ynys. Rydym yn darparu ar gyfer pob lefel o ffitrwydd - rhedwyr a chŵn.