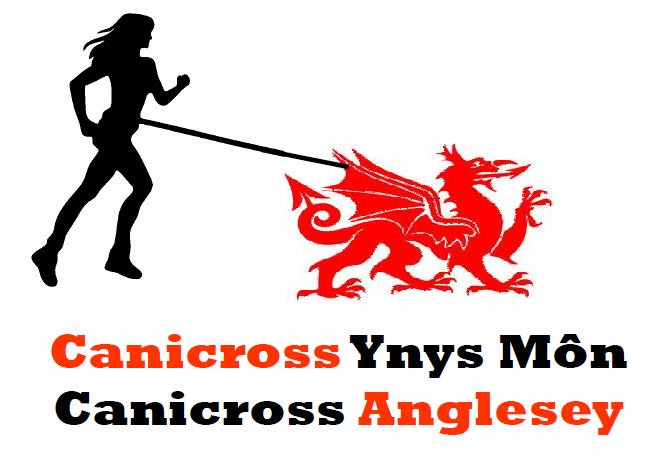 Canicross Anglesey Newborough 2022 Race weekend

Our Newborough race weekend this year is on Saturday 5th and Sunday 6th November.
This year we have a new format where we will be racing over 2 days.

Saturday afternoon will be a 5km race (afternoon so anyone mad enough can do the local parkrun beforehand).
Sunday morning we are offering a 5km and a 10km.
Both days we will have a short course for Juniors, cubs and mini's.

Each individual race will have an individual fell race style prize giving. The Saturday 5km and Sunday 10km results will be combined for the event prize giving.
People may enter as many different races as they wish.
If you enter both races on the Sunday you must use a separate dog or dogs for each race.

Pricing
Adults
1 race £17
2 races £30
All 3 races (yes you are mad) £35

Juniors, cubs and mini's
£10 per race (max 2 total).

Camping is available at Plas Gwyn. Saturday night party will be there as well, everyone welcome (even if you are soft and use a hotel).

VERY IMPORTANT - please do not camp in Newborough forest whilst you are here, NRW are being very strict and are patrolling late at night. If anyone is caught it could put our future races in jeopardy.